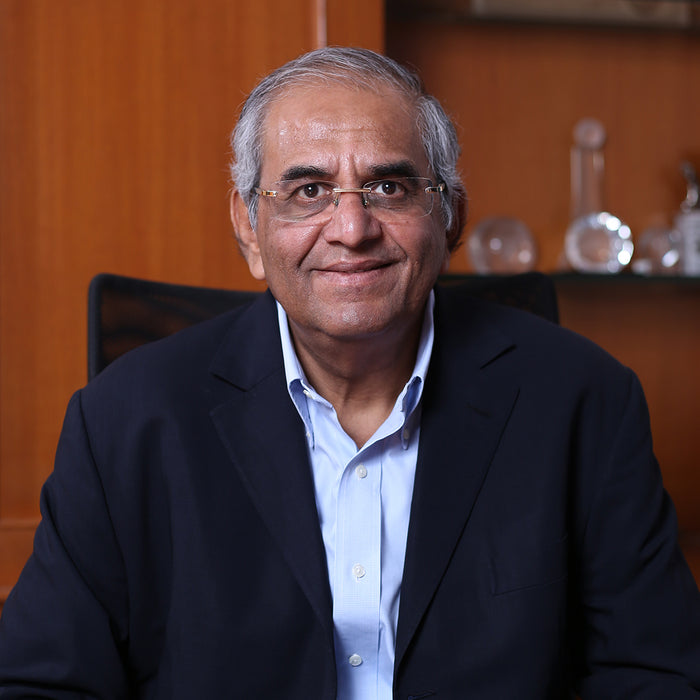 Nikhil Sen - Founder & Former Managing Director
The late Mr. Nikhil Sen was an icon in the FMCG industry. He was pivotal in engineering UNIBIC's rapid growth in the cookie segment, in India. He masterminded UNIBIC's phenomenal growth to become the fastest-growing cookie manufacturer in the country. His simple yet astute understanding of the Indian consumer gave UNIBIC a strong foundation upon which the brand has built a strong awareness among cookie lovers.
His career, started in Britannia as a Management Trainee, where he stormed up the ranks to become Chief Operating Officer (COO), spending about 26 years in Britannia.
He is widely regarded among his peers, as an astute leader and a man driven by his core values and a passion for results. He was a Great, down-to-earth, unassuming human being, with tremendous grasp, elephantine memory and great clarity of purpose. UNIBIC and Mr. Nikhil Sen were synonymous with each other all these years. Seldom does one get to see such a personality at the level of Managing Director with four decades plus experience in the same field.
Ashok Kumar Gupta - Director - Finance & Commercial
Ashok Kumar Gupta is considered the perennial solution architect at UNIBIC. With expertise that stems from Finance & Accounting, his experience spans over 30 years in the FMCG industry, and his knowledge has expanded to key areas such as Strategy Formulation, Business Development, Commercial Operations, Financial Planning, and Accounting to name a few.
He's responsible for building financial models for top companies in India, most notably Britannia. He has represented various conclaves across the globe. Ashok is well-known for his dynamism, innovative attitude, and outstanding problem-solving skills. His abilities and sprightly nature have proved to be truly reliable in UNIBIC's pursuit of rapid expansion and awareness.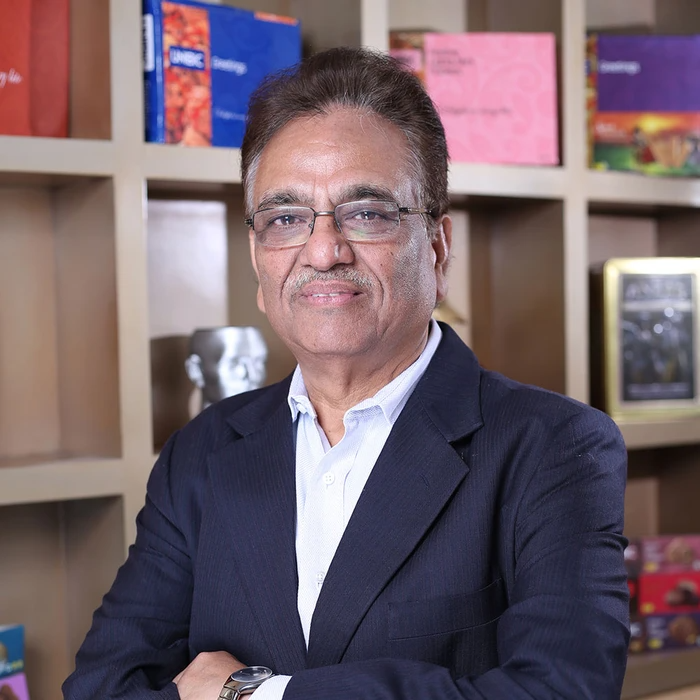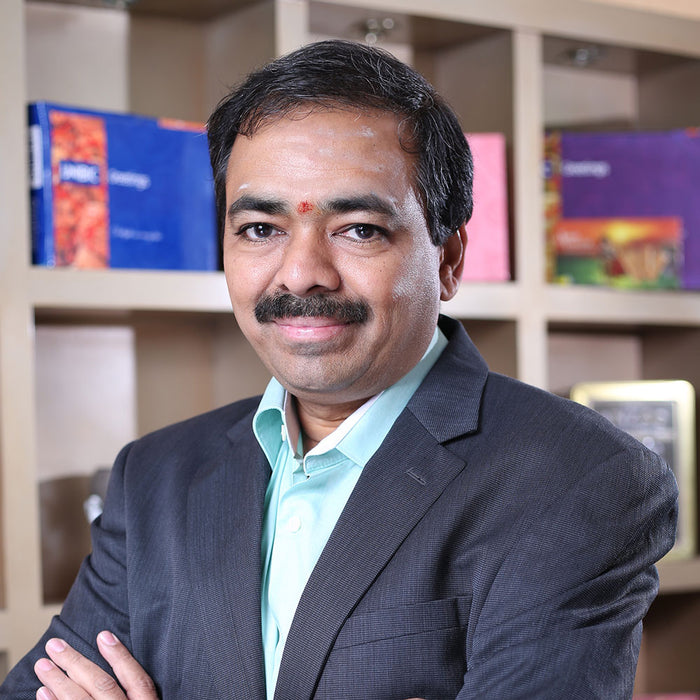 VVS Mani - Director Operations
A Post Graduate in Food Technology from the Prestigious Central Food Technological Research Institute (CFTRI), University of Mysore, India and Business Management course from Narsee Monjee, VVS Mani, with about 32 years of industrial experience, is responsible for all Factory Operations, QA, Product Development, Purchase, Cost Reduction, Engineering, Projects and Strategy thereof at UNIBIC. Building on his experience gained at Britannia Industries, India and Tiffany Foods, UAE, Mani has been the driving force behind many of the UNIBIC's innovative products with some of the most successful launches and part of the exciting journey with UNIBIC spanning 12.5 years, building a successful, reliable Team to take UNIBIC to further heights.
Kartikay Mehta - Director Sales
Kartikay Mehta, an Alumni of IIM Bangalore, brings over 18 years of experience in FMCG Sales. His experience includes Wipro Consumer Care Limited and VST Industries (India's 3rd largest cigarette manufacturer). Kartikay has been at the helm to drive sales teams and business operations across India.